Our Brands
A new type of website
A completely new travel insurance comparison website. Easy to use, with great new product options transparent and clear.
We believe that too much choice can actually work to the detriment of correct product selection. We have worked to find quality products and also develop our own travel insurance brands that are customer focused, well priced and with high quality, knowledgeable and financially strong insurers.
We believe we have achieved this with such brands as: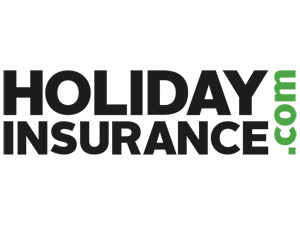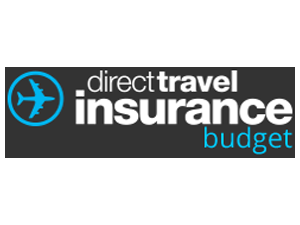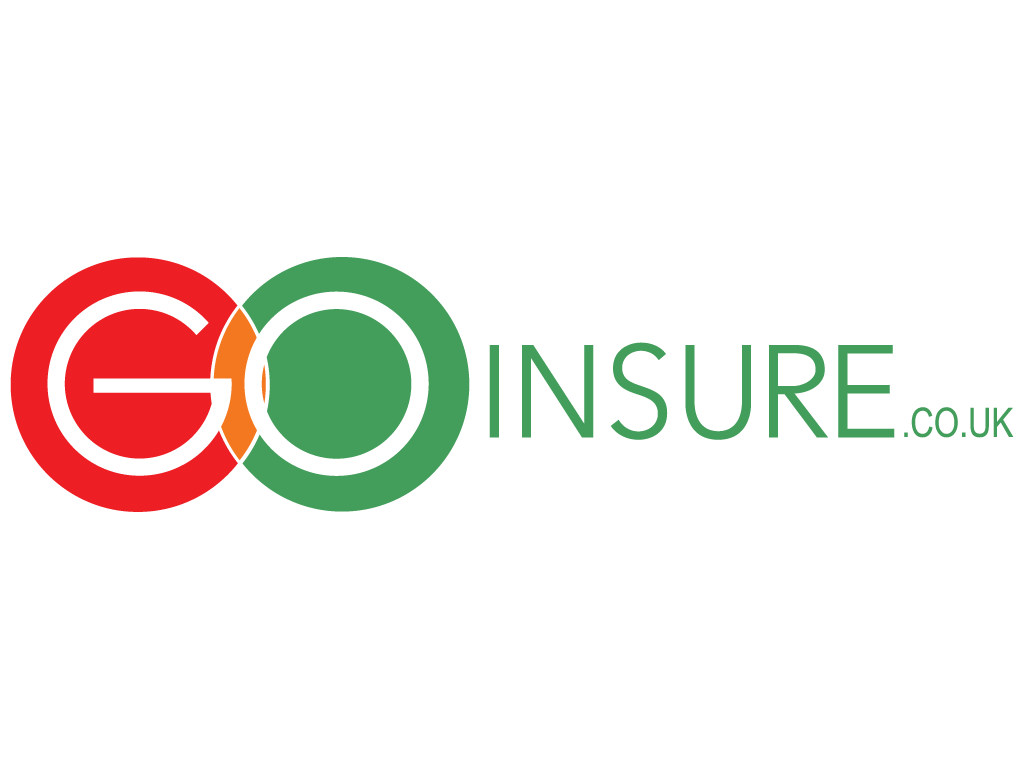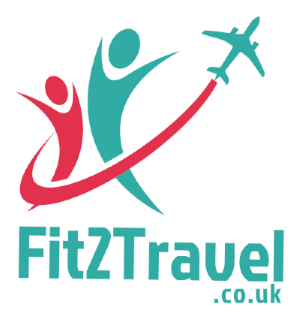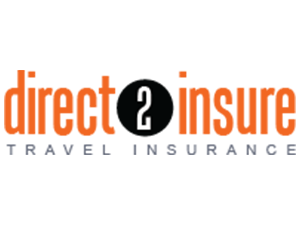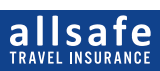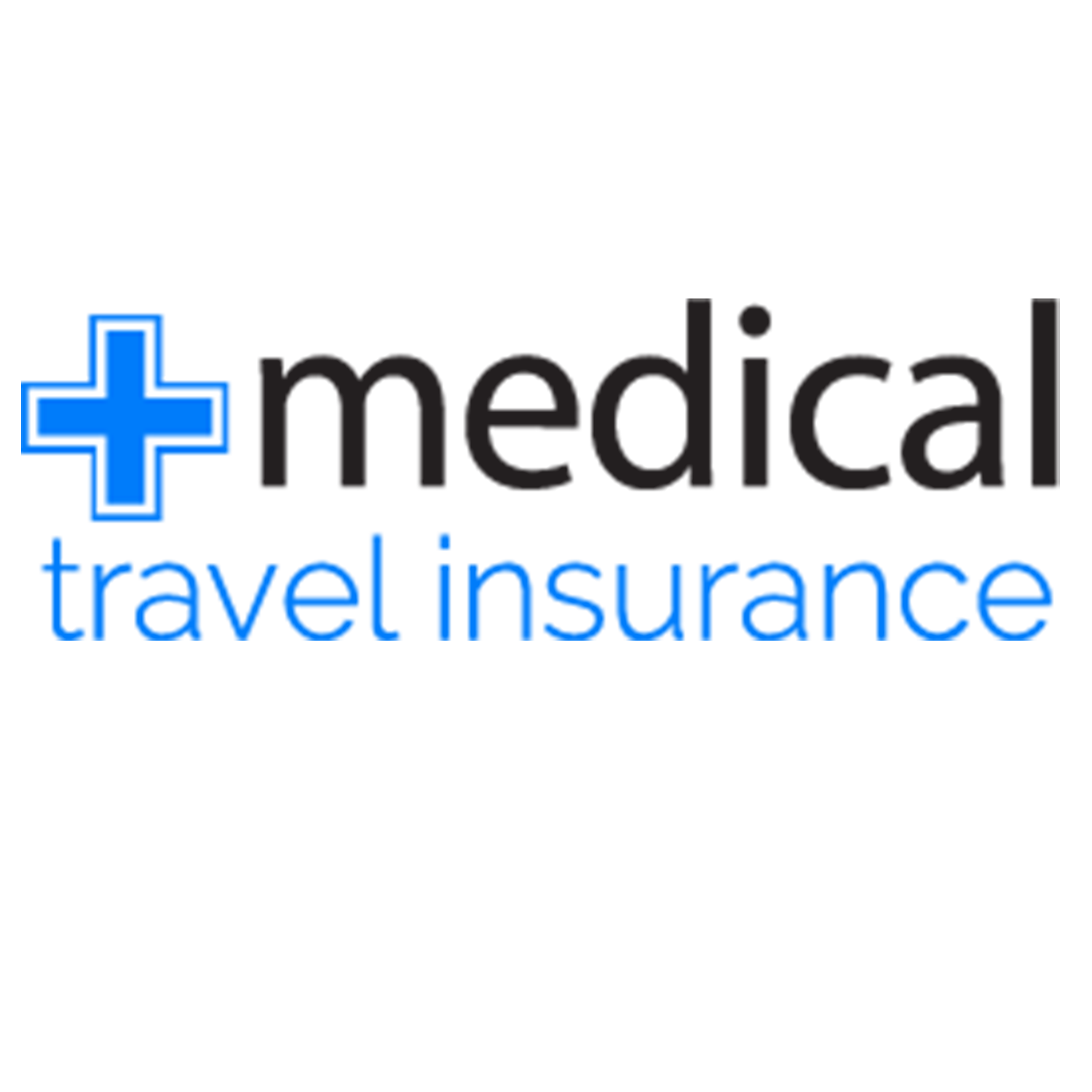 The Insurers behind the brands
Brands are nothing without a great underwriter, we have teamed up with some of the biggest names in the travel insurance market to make sure our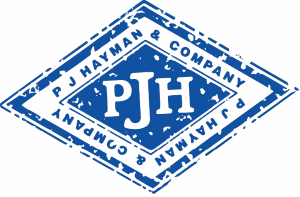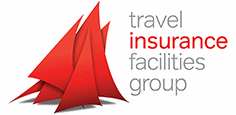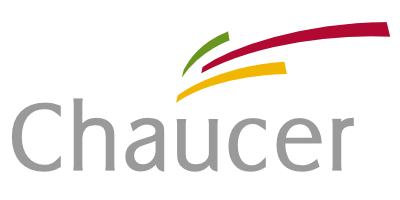 Some of our other sites
We trust this will all ensure your trips are covered appropriate to your needs.